Setup account for the first time
I.Security Question Setup
Make sure that you setup your Security Question and Answer prior to your resetting of password. If you attempt to log into your account with the incorrect password more than 5 times, the system will automatically lock you out as a safety precaution.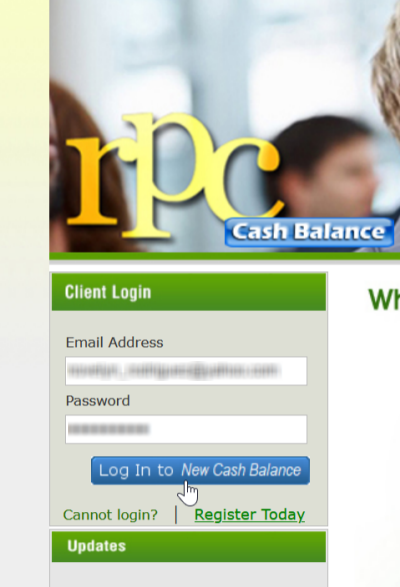 a)Go to the www.ebgsystems.net and enter in your email address (user account) and password.
b)Click the

button.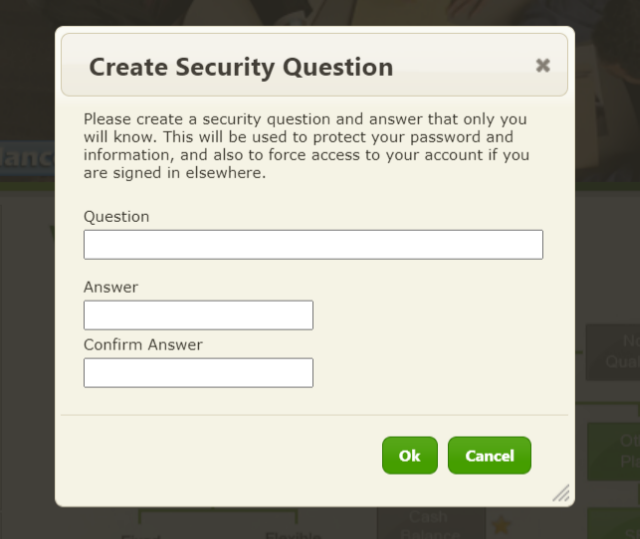 c)Upon logging in, you will be prompted to nominate your Security Question and Answer.
d)Once done, click the

button to proceed.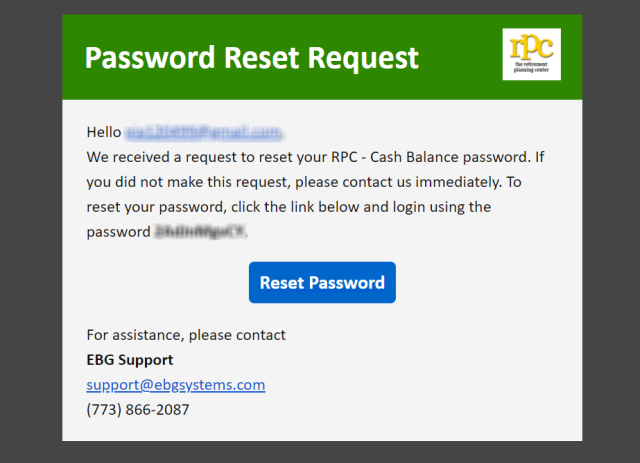 a)An email notification was sent to your email address to reset/change your password.
b)Click the

link to go to the RPC Cash login page. Enter your user name and temporary password.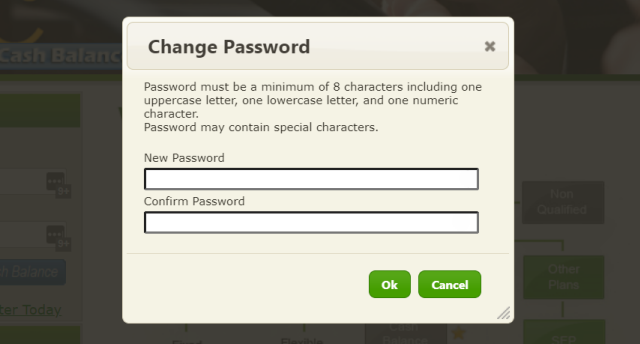 c)The Change Password window will be displayed prompting to enter your New Password and Confirm Password.
d)Click the

button to save and apply your new password.
III.Setup your own Logo
Go to Uploading your Company Logo link to learn how to upload your Company logo.
Related Topics
▪How to reset/change your password
▪How to reset Security Question